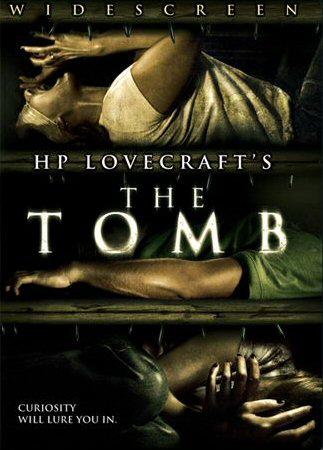 Juste le visuel du The Tomb réalisé par Ulli Lommel (les Boogeyman – non, pas le récent blockbuster – et une tonne de petits films insignifiants). Lommel s'est déjà illustré dans l'adaptation de la littérature classique avec un The Raven bien entendu inspiré par Edgar Allan Poe, et son prochain film serait justement une nouvelle adaptation de The Pit and the Pendulum du même auteur. Aucune information sur ce The Tomb si ce n'est qu'on imagine le film sans grand budget, mettant le label H.P. Lovecraft's si vendeur auprès de Stuart Gordon (Re-Animator, Dagon, From Beyond…) afin d'assurer une meilleur promotion à la chose. Le DVD sortira le 19 juins aux États-Unis chez… Lionsgate ! Ben tiens ! Rien de notable à part la bande-annonce et le 16/9. Reste une affiche assez stylisée malgré le côté "torture" et "supplice" à la mode depuis Saw (et sans aucun rapport avec le genre de Lovecraft).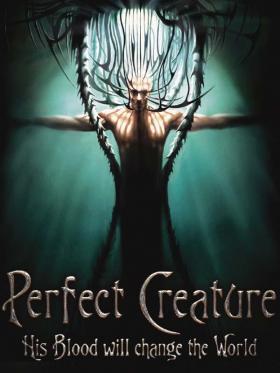 Dans un registre apparemment supérieur voici venir Perfect Creature, une nouvelle œuvre Néo-Zélandaise qui semble elle aussi marcher dans les traces de leur "grand" Peter. Point de moutons mutants ici mais de simple vampires. Ou plutôt, de gentils vampires. Se déroulant dans les années 60 dans une Nouvelle-Zélande alternative, Perfect Creature présente un concept presque original: les vampires et les humains coexistent sans aucun problème, les créatures de la nuit étant en effet assimilés à la prochaine étape de l'évolution humaine.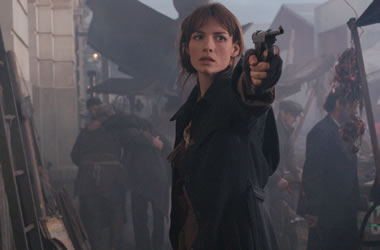 Manque de bol une étrange épidémie se déclare, décimant les humains qui, un malheur n'arrivant jamais seul, deviennent également la proie d'un vampire, Edgar. L'Église tente alors d'arrêter le méchant personnage (on est mal barré) en envoyant leur agent Silus, vampire également, qui fait alors équipe avec un humain, le capitaine de police Burrows… Presque original car le film fait néanmoins penser au Ulli Lommel (datant de 2001) avec Adrian Paul (alias Duncan McLeod, du clan McLeod, et qu'effectivement s'il avait revendiqué le clan Kanter, ça aurait paru louche). On espère que ça sera quand même mieux, et la bande-annonce semble visiblement laisser transparaître quelque chose de bien plus attirant qu'une grosse série B au rabais (ça fait beaucoup de B ça).