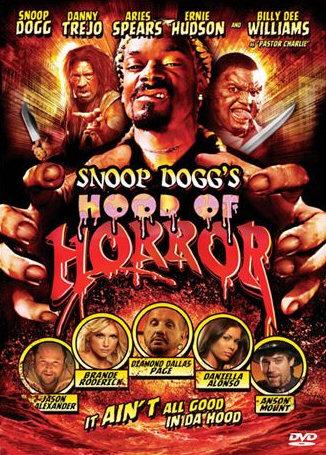 Je n'aime pas le rap, le R'N'B ni le hip-hop. Je n'aime pas ces clips où les chanteurs ressemblent à des maques et les danseuses à leurs prostituées. Je n'aime pas spécialement Snoop Dogg, dont la vidéo X semblent n'être que l'aboutissement de ces dernières années de clips dans ces genres musicaux. Pourtant j'avoue apprécier la culture du bonhomme, dont le goût prononcé pour le Fantastique est indéniable. Après une participation plutôt réussie dans le calamiteux Bones (un très mauvais Dickerson surtout en comparaison de son excellent Le Cavalier du Diable), où sa romance avec la reine de la Blaxploitation Pam Grier relevait la sauce, le chanteur livre donc une nouvelle production nommé Snoop Dogg's Hood of Horror.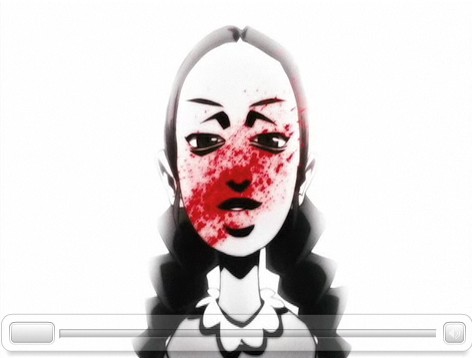 Film à sketches à l'ancienne (aaah, Creepshow…), pendant rap du métalleux Cradle of Fear avec Danny Filth, Hood of Horror sera composé de trois histoires, Snoop Dogg y jouant le rôle du conteur nous les présentant. Si le budget semble maigre et que l'image DV donne une impression très amateur (comme c'était déjà le cas avec Cradle of Fear et de nombreuses série B ainsi filmées vous allez me dire), il n'est pas interdit d'en attendre quelque chose.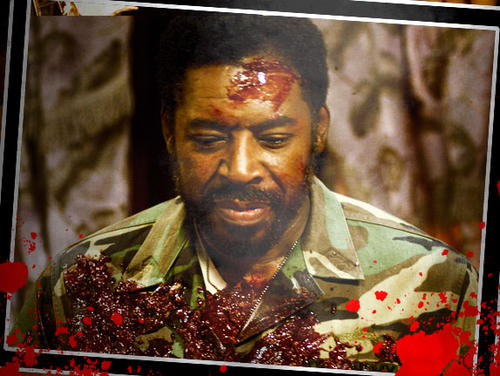 On remarque que l'œuvre semble tout de même un minimum soignée, avec des passages animés (comme Creepshow 2, oui oui !), un thème musical réussi (la preuve, moi qui suis totalement réfracteur au rap/hip-hop/R'N'B, je l'aime bien !), et surtout un casting super sympathique, où l'on retrouve Billy Dee Williams (Lando Calrissian les gars !), Ernie Hudson (le Winston de Ghostbusters, mais n'oublions pas The Crow) et aussi Danny Trejo, barman-vampire et lanceur de couteau chez Robert Rodriguez.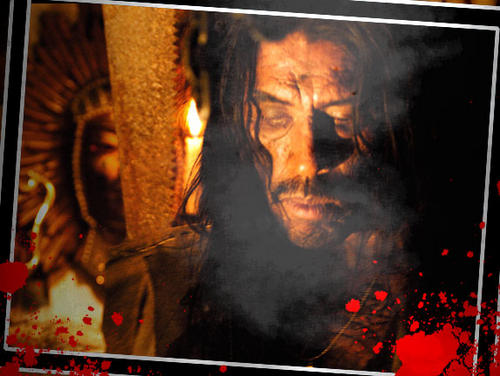 Ne connaissant pas du tout la popularité de Snoop Dogg par chez nous je ne me prononcerais pas quant à une éventuelle sortie de par chez nous, mais les USA viennent d'avoir leur DVD, édité par… Lions Gate !
Je doute que très peu tenteront la chose mais pour les rares qui voudrait y jeter un œil (et tester ses oreilles sur la zic du film) voici un petit lien vers le site officiel. (lien mort)