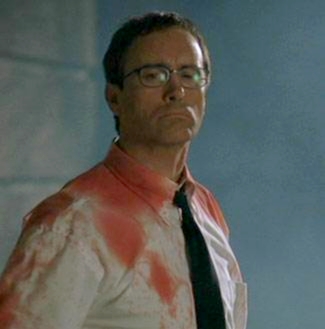 Comme on le sait, le projet House of Re-Animator, quatrième film de la saga et premier volet d'une nouvelle série sur le personnage, semble avoir été mit en stand-by pour d'obscure raison d'après Jeffrey Combs lui-même.
Une histoire du même genre s'étant déjà déroulé pour le troisième volet, qui lui avait plus de chance de ne pas voir le jours (les deux premiers étant des films des années 80, on pouvait supposer que relancer la franchise dans les années 2000 était une tâche impossible), on se dit que ou bien cela tiens d'un sacré coup de promo, ou bien il s'agit tout simplement d'un petit retardement qu'on espère bien temporaire.
Et pourtant l'affaire est de nouveau relancée: une des productrices de la très sympathique série Masters of Horror vient de lire le script,...
Lire...