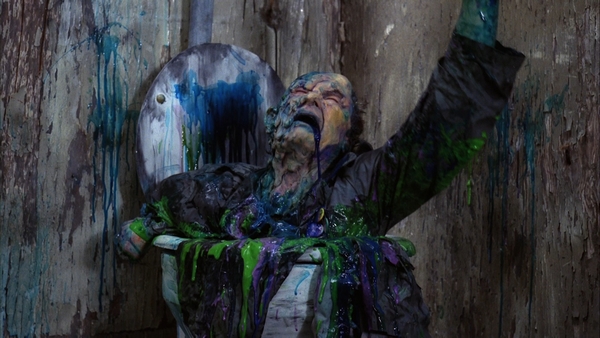 La rumeur la plus folle du moment est qu'un Street Trash 2 va voir le jour.
Quant on sait que Creepshow 3 ou Day of the Dead 2 (nooooooooooooon !!!!!) existent, ça ne devraient plus autant nous étonner que ça. Désormais au nom de l'argent on n'hésite plus à (re)créer une franchise à partir de vieux classique. Cependant Street Trash a toujours était un titre de légende et une œuvre chaotique très particulière, et prendre ce film-là pour lancer une entreprise pareil aurait été non seulement risqué mais très peu envisageable de la part d'un producteur mainstream…
Et bien voilà que l'annonce de cette suite ne vient pas d'un quelconque grand manitou d'Hollywood mais du génial Roy Frumkes lui-même ! L'homme ayant scénarisé le film original, et entre autre réalisé le superbe ...
Lire...