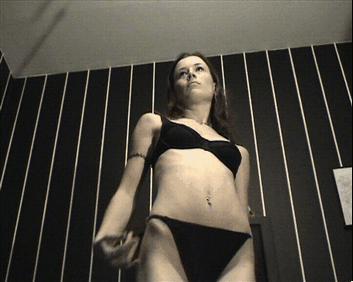 David Hasselhoff tagged posts
Baywatch – Alerte à Malibu
Baywatch (2017)
Mega CGR Centre, Tours (37)
Lire...
Les Gardiens de la Galaxie, Vol. 2
Guardians of the Galaxy, Vol. 2 (2017)
Mega CGR 2 Lions, Tours (37)
Quand le blockbuster-type "plus rigolo et avec plus d'explosions" dont Hollywood raffole est remplacé par du "plus d'émotion et plus centré sur les personnages". Gunn ne fait pas le film qu'on attend de lui et fait SON film.
Tout est bonnard dans le canard/10
Lire...