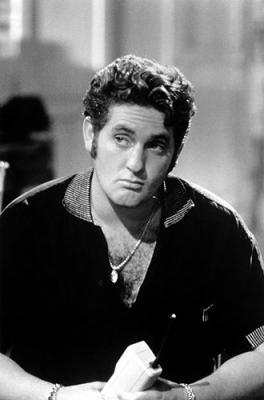 Ce 24 janvier, Christopher Penn nous a quitté.
Frère de l'acteur/réalisateur Sean Penn, Chris Penn n'a pas profité du même succès critique et public que ce dernier, mais avait une certaine notoriété malgré tout en tant que second couteau réputé et grande gueule du cinéma. Avec sa tronche reconnaissable entre milles, Chris Penn était un de ces acteurs rendant tout de suite un film meilleur, ne passant jamais inaperçu. Un talent certain mais, bien souvent, jamais exploité.
Né le 10 octobre 1965 il débuta avec son frère mais prit très vite ses distances. Au côté de Kevin Bacon dans Footlose (aucun n'était connu alors), on a pu le voir par le suite dans l'excellent western Pale Rider de Clint Eastwood. Après quelques série B (Retour à la Rivière Kwaï, Best of the ...
Lire...