Are You Afraid of the Dark ?
The Tale of the Dark Music
(1992)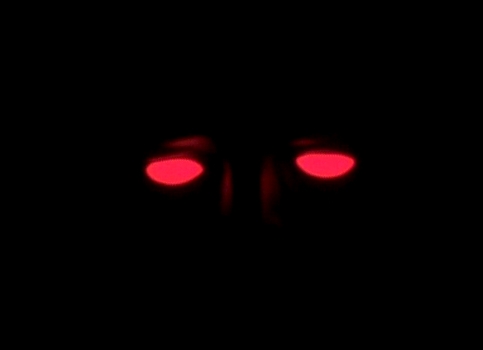 Avant Chair de Poule, il y avait Fais-Moi Peur !, série canadienne diffusée chez nous sur Les Minikeums, émission mettant en scènes quelques marionnettes et proposant les dessins animés les plus populaires. Pour un gamin comme moi, elle représentait quelque chose de spécial par rapport au reste du panorama télévisuel de l'époque...
Lire...