Voilà un volumineux masque de forain dont on se servait probablement pour se déguiser en une quelconque mascotte. La chose est assez légère malgré sa grande taille et se porte sans problème. Reste que le champ de vision est assez limité a cause des trous minuscules qui ont été fait dans les yeux du masque.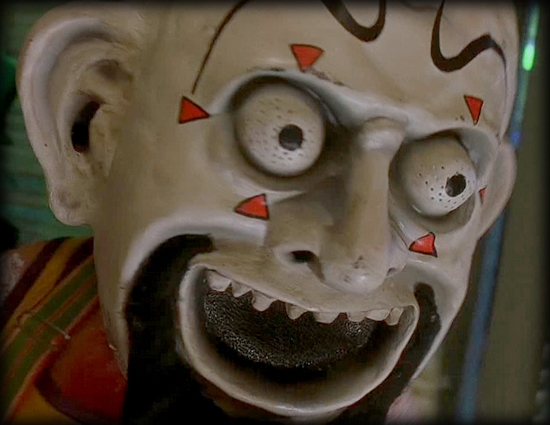 Pour la petite histoire, la chose a été découverte au Captain Spaulding's Museum of Monsters and Madmen, un de ces innombrables roadside attraction que nous avons maintes fois évoqué, près de Ruggsville, Texas. Les gars l'utilisaient pour attirer la clientèle et proposaient diverses attractions en plus du service traditionnel de station essence.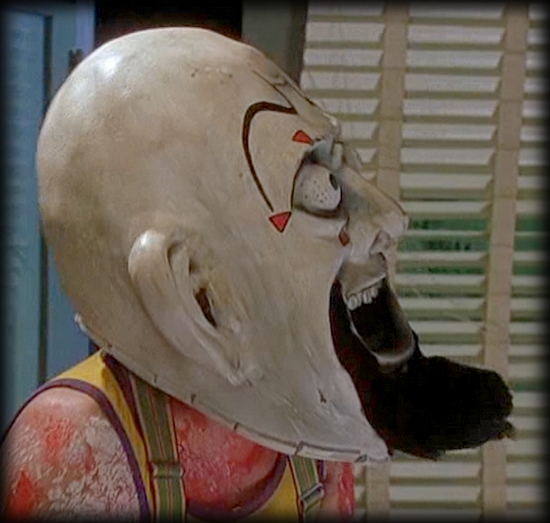 Source: House of 1000 Corpses
Retour à l'index du Bazar du Bizarre
Lire...