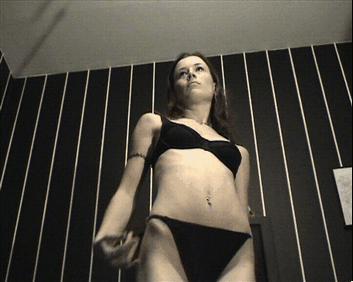 Nintendo Wii tagged posts
Paris Games Week, 3ème Édition
Paris Expo Porte de Versailles, Paris (75)
Illustration et photos par Nathalie
Lire...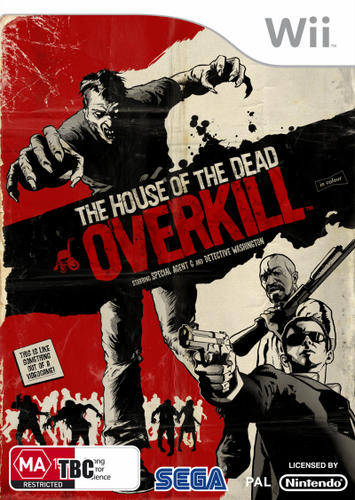 THEY CAME FOR BRAINS
YOU GIVE THEM BULLETS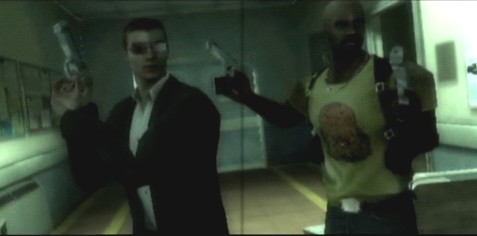 Le succès consécutif de Resident Evil: The Umbrella Chronicles puis du 2-en-1 House of the Dead 2 & 3 Return sur la Wii semble avoir relancé la mode du jeu de shoot horrifique. La saga House of the Dead va donc s'enrichir d'un nouvel épisode qui cependant tranche un peu avec les opus précédemment sorti. The House of the Dead: Overkill semble en effet jouer sur l'effet de parodie / hommage au travers d'une mise en scène façon Grindhouse. L'effet Planet Terror (le Grindhouse de Robert Rodriguez) inspire ce jeu qui, d'une certaine façon, se moque de lui-même et plus particulièrement de ses adaptations cinéma (le ridicule premier film de Uwe Boll et sa suite)...
Lire...