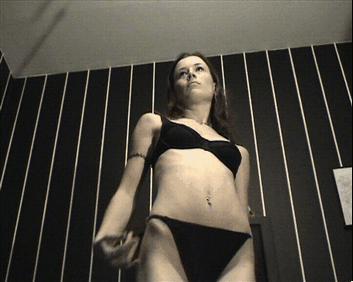 Harry Dean Stanton tagged posts
Avengers
The Avengers (2012)
Pathé Saran, Orléans (45)
Lire...
THE PLEDGE
(USA, 2001)
Réalisation: Sean Penn
Scénario: Jerry et Marry Olson-Kromolowski (d'après le roman de Friedrich Dürrenmatt)
Musique: Hans Zimmer, Klaus Badelt
Avec: Jack Nicholson, Robin Wright Penn, Aaron Eckhart, Tom Noonan, Sam Shepard, Vanessa Redgrave, Lois Smith
Après la découverte du corps d'une fillette victime d'un pédophile, l'inspecteur Jerry Black fait la promesse aux parents de retrouver le coupable, bien qu'il soit à quelques heures de la retraite…
Après The Crossing Guard, Sean Penn traite à nouveau de la perte de l'enfant.
Prenant à contre-pied le polar hollywoodien, le réalisateur ne se focalise pas sur l'enquête mais sur Jerry Black, son personnage principal. L'affaire n'est qu'un prétexte, tout comme la quête de l'identité du tueur...
Lire...