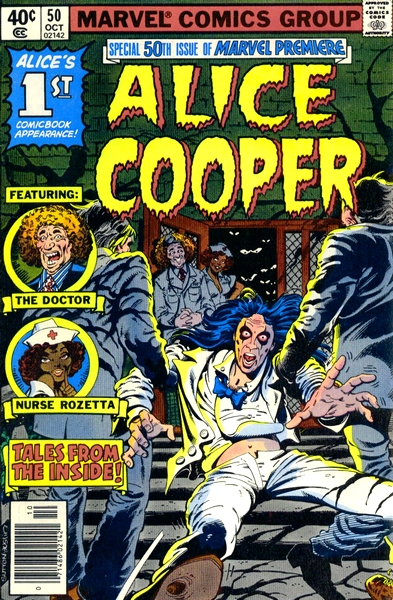 Marvel Premiere #50
Alice Cooper: Tales From the Inside !
(1979)
"I'm going back to the world of cheeseburgers and bowling for dollars !"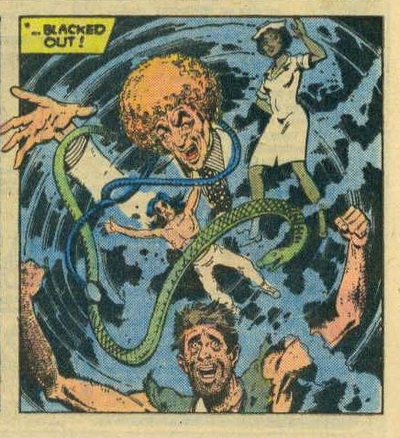 Alors que nous venons d'entamer une bonne moitié de l'année 2014 et que la maison d'édition Dynamite Entertainment s'apprête à publier un tout nouveau comic-book basé sur la rock-star Alice Cooper, il me semblait intéressant de revenir en arrière pour découvrir la toute première BD adaptée de l'œuvre du Godfather of Shock Rock. Il en existe trois en fait, la plus connue étant l'excellente The Last Temptation, d'après l'album homonyme et que l'on doit à cet immense auteur qu'est Neil Gaiman (The Sandman), et la plus obscure une publication de Rock and Roll Comics, un label de la Revolutionary Comics qui s'est spécialisé dans les...
Lire...