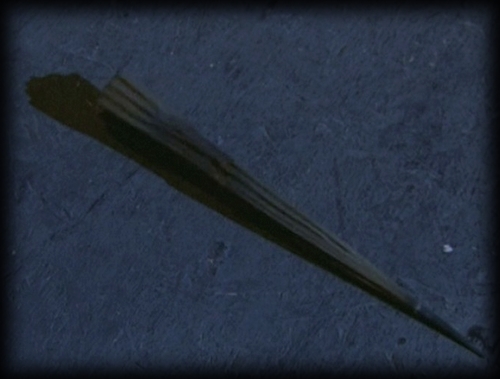 Des pieux en bois, de toutes les tailles, de toutes les formes.
L'annonce fait un poil vulgaire alors je vais arrêter là. De toute façon, vous savez bien comment en s'en sert.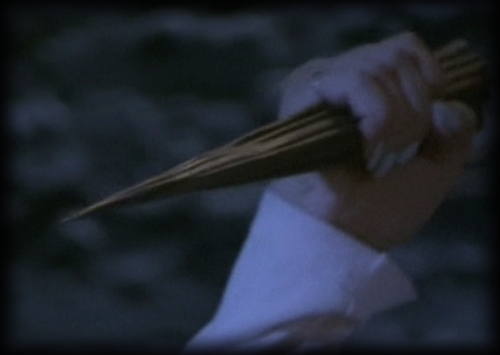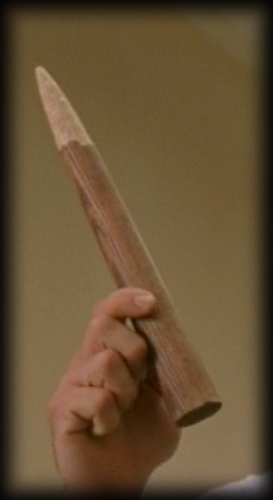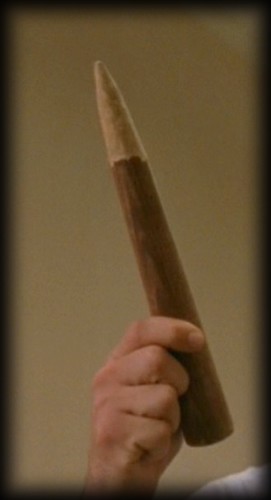 Source: Buffy the Vampire Slayer (1.01 – "Welcome to the Hellmouth")
Retour à l'index du Bazar du Bizarre
Lire...